About Precision Auto Service
Repairing your cars and trucks since 1968
Sam Lincoln, owner of Precision Automotive Services, loved cars as a child. You could always find him at the local service station asking if he could sweep the floors or help fix tires. He loved to be around people and help them. Before Lincoln learned to repair cars, he repaired airplanes while serving during the Vietnam War in the U.S. Army. There, he learned how critical it was to make error-free repairs.
When Lincoln left the Army, he went to work for Pratt & Whitney in West Palm Beach, Fla. There he worked on the Super Sonic Transport project. He then transferred to Hartford, Conn., to Pratt & Whitney's production plant. Shortly afterward, Lincoln moved to Rochester, N.Y., to work for General Dynamics and to be near his family.
How did Lincoln get into the automotive repair business? In 1968, working for General Dynamics, he decided to take a part-time job at a local service station. After working at the station for about six weeks, the owner asked Lincoln if he could take a week off from his day job to run the service station while he went on vacation. Lincoln agreed, unaware of how this move would dramatically change his life. When the owner returned from vacation, he asked Lincoln, "You want this place?" Lincoln quickly told the owner "Yes." His new life in the automotive service industry had begun.
For Lincoln, this opportunity was like a happy accident. Since he was 13 years old, he enjoyed working on automobiles. Now he was able to work on them whenever he wanted. Although Lincoln spent most of his life in the northern United States, he enjoyed living in a warmer climate. He had some friends in Houston, so in January of 1991, he moved to the Lone Star state. He opened his shop in 1994 in Spring, Texas, just north of Houston. Precision Automotive Services, with 15 bays and eight employees, is going strong.
Besides his love for working on automobiles, Lincoln enjoys the challenges of changing technology and marketing strategies. He likes making people happy and loves to watch his employees get credit for a job well done.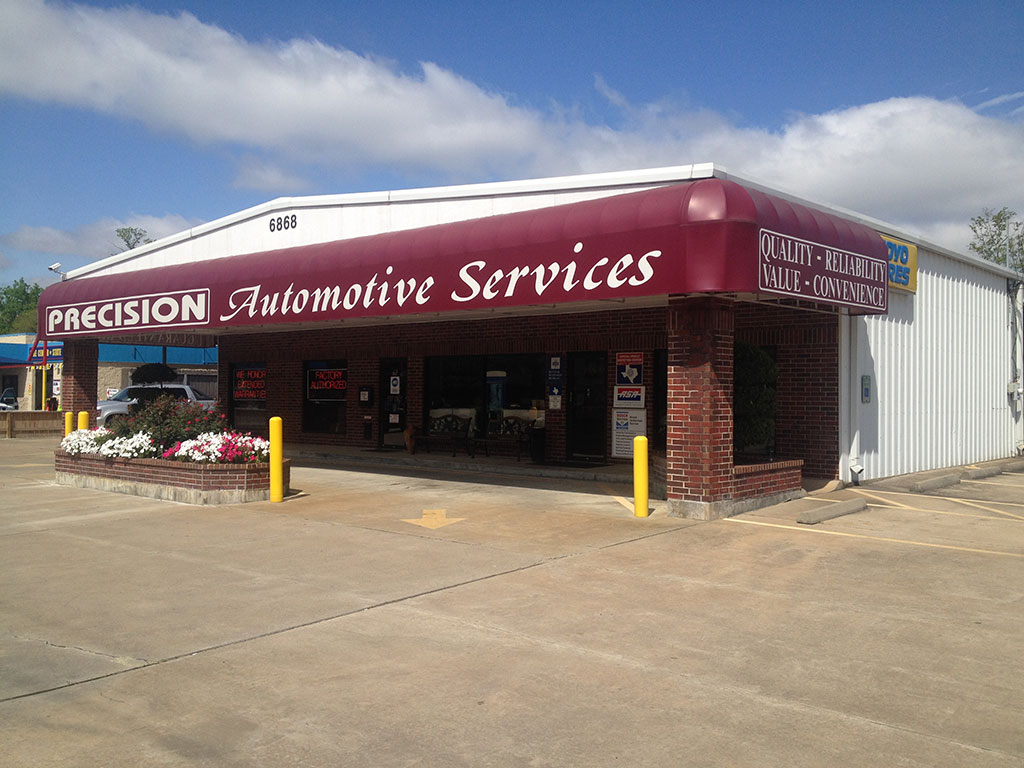 I like sharing with employees the pride that comes from each successful job, resulting in many satisfied customers.
Lincoln also believes this business is not just about fixing the cars. It's about fixing people, too.
"It's a people business. That's what I like," Lincoln said. "If you help the people, everything else will fall into place."
It's been a long road up to this point for Lincoln, but it has been a rewarding one. One reason he stays in this business is because of the bad reputation independent shops get. It can be a challenge to convince people to come to an independent shop to repair and maintain their vehicle. Lincoln sees it as an opportunity for his shop to go above and beyond what is expected by his customers.
Precision Automotive has a lifetime guarantee that is not only for the parts, but also labor. Lincoln believes this guarantee is extremely important to his customers and builds their confidence in Precision Automotive. Lincoln's customers also receive personal thank-you cards after each visit and reminders for their next service. Precision Automotive also goes the extra mile to make customers feel welcome by washing all finished vehicles, having loaner cars for extended repair jobs, and honoring current coupon discounts even when they are not presented. Lincoln loves the client interaction, development and friendships made at Precision Automotive.
Lincoln's son, David, is the general manager at Precision Automotive, and is another reason why Lincoln keeps going forward with his business.
David always wanted to work for his dad. He helped his dad out in high school, but Lincoln never believed he had any interest in the business. Now you can always find David in the bays making sure everything is running smoothly, and "putting out some of the brush fires."
Lincoln is happy with the work David has put into Precision Automotive. Along with helping out in the bays, David remembers the vehicles that come to Precision and also their diagnostic information. Lincoln said this has cut the diagnostic time by 30 percent. David has a degree in finance and is able to help with Precision's finances and marketing as well.
"You can't really run this business without wearing all the hats," Lincoln said. Between a son who does a little bit of everything and eight employees, including three master technicians, Lincoln doesn't have to worry about his customers leaving Precision Automotive unhappy. Repairs are made correctly and on time – and customers drive away satisfied. That's what it's all about at Precision Automotive Services.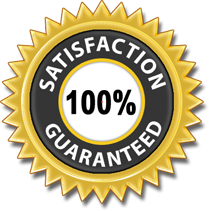 Why is our web site address CarsWellAuto.com?
For decades we have been fixing cars and providing peace of mind with our loyal customers. In that respect, we want people to know that when they bring their "sick" car into our shop, we will get the repairs done and done right. Once they leave, their car is well…